Boston Micro Fabrication secures $24m funding to improve R&D and strengthen medtech collaborations
Source: DateTime:2023.08.30 Hits: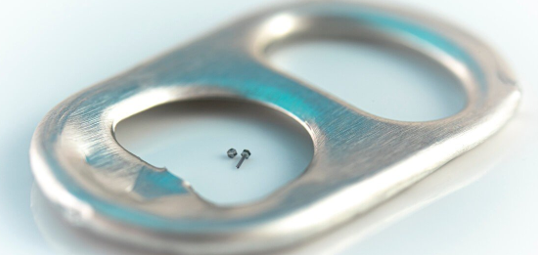 Boston Micro Fabrication (BMF), a specialist in 3D printing solutions for high precision applications, has raised a 24 million USD Series D funding round led by Guotai Junan Securities. The funding will be used by BMF to improve its research and development, further promote and extend its terminal products, and to strengthen its global collaborations across medtech and high-end manufacturing.
BMF was established in 2016, and claims to be the only 3D printing company capable of producing precision at the 2µm scale. Nearly 2000 scientific research institutions and industrial enterprises form 35 countries are working with BMF to enable rapid prototyping or for more efficient production of micro-scale parts according to the company.
In 2022, BMF completed a Series C funding round of 42 million USD.
"We've proven we can meet the needs of our customers, but we know that our technology can do more," said BMF CEO of Global Operations John Kawola. "Through our Research Institute in San Diego and multiple efforts on other projects being developed globally, we're entering an era of self-driven innovation to identify new opportunities that are uniquely enabled by our technology. This funding ensures we can continue our unwavering commitment to our customers and partners, while giving us the resources to power new innovation."
Xiaoning He, Co-Founder and CEO of BMF added: "Miniturisation, precision, and complexity of devices are the major trends in industrial development. Despite this market pressure, traditional manufacturing processes struggle at the smaller scale companies are now demanding. BMF's technology can play an essential role in meeting this need. With the continued support of our investors, we will continue to empower and incubate products in related application fields and collaborate extensively with our partners to advance micro-scale additive manufacturing."
Kawola spoke to TCT in November 2022 about the launch of the company's newest 3D printer, the microArch S350, a 25µm resolution system.