3DEO adds 316L stainless steel to high-volume metal 3D printing service
Source: DateTime:2023.03.01 Hits: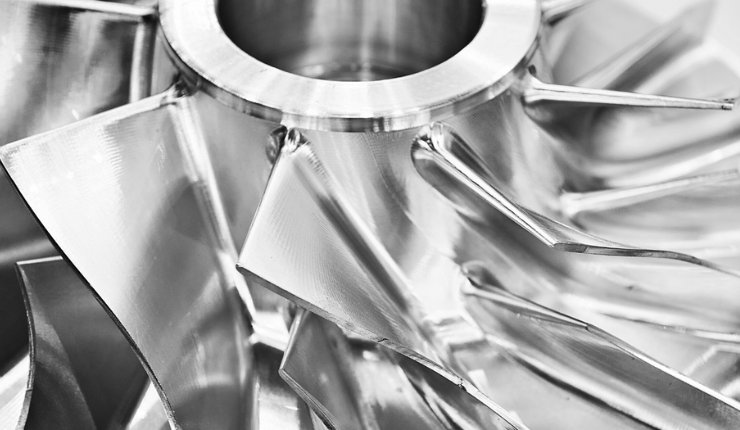 Los Angeles-based 3DEO has announced the launch of 316L austenitic stainless steel for additive manufacturing. The material is available to customers across all industries, but is thought to be particularly well-suited to 3D printing applications in medical, industrial, marine, and food processing.

The metal 3D printing service provider claims that the fully austenitic, non-magnetic 316L maintains excellent performance at room and moderately elevated temperatures, as well as excellent ductility and mechanical performance. The weldable material is 'extremely' resistant to corrosion, according to the company, making it useful for applications that need to perform under harsh environments.

"Our talented team of material scientists have been hard at work testing and validating 316L on our technology, and we are thrilled with the results," said Matt Petros, CEO and co-founder of 3DEO. "With material properties that meet the MPIF Standard 35 standards, introducing 316L to our customers will allow them to take advantage of the benefits, time-savings and cost efficiencies of 3D printing using a biocompatible, corrosion resistant material like 316L for their high-demand applications."

Applications that commonly feature 316L include laboratory equipment, impellers and pumps, engine parts, food processing equipment, jewellery, kitchen appliances, surgical instruments, marine, chemical and petrochemical processing.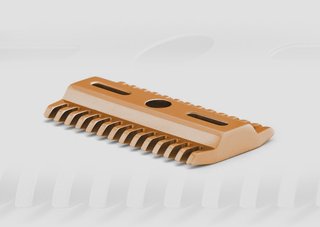 "We love to help our customers do what hasn't been done before and solve their toughest problems," said CTO Payman Torabi. "We partner on the design and prototyping to prove novel designs. Then, after the necessary product testing is complete, 3DEO can get them into production faster than any other metal production technology."

316L joins 17-4PH stainless steel as the latest expansion in 3DEO's materials division. A list of materials set to release this year are undergoing testing currently, including pure copper which is set to launch in Q2.

In July 2022, 3DEO announced that it will now include early-stage DfAM (Design for Additive Manufacturing) as part of its 3D printing technology service.