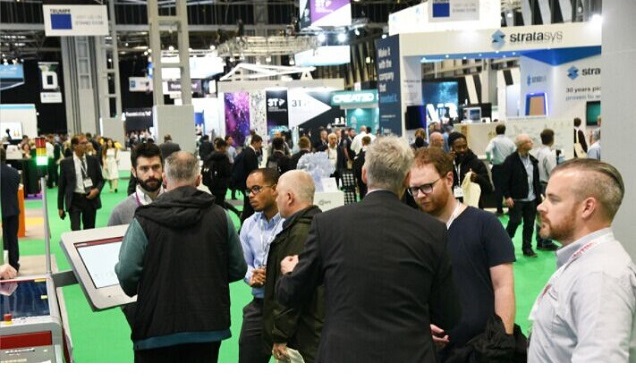 TCT Group has been a leading authority in additive manufacturing, 3D printing, design and engineering technology for 30 years.
TCT Asia was first held in Shanghai in 2015, and it is now the leading event for 3D printing and additive manufacturing intelligence in China.
As part of the global TCT network, the TCT Asia mission goes beyond simply raising awareness; it is focused on developing a 360-degree understanding of the potential of additive manufacturing and 3D printing technology to increase utilisation at all stages of design, engineering, and manufacturing.
This focus on real-world applications, targeted intelligence, and information, aligned with the complete range of technology on the show floor presented by over 300 exhibitors will create an innovative event experience with networking opportunities, practical takeaways and highly focused content to help designers, engineers and buyers evaluate, adopt and optimise their additive requirements.

Join us at TCT Asia, connect with industry innovators as you explore the entire AM ecosystem including design, materials, hardware, software, post-processing, and quality. 10,000+ professionals will unite to hear about the latest trends, explore the latest immersive AM technologies and find solutions to their AM challenges. Make sure you are there too.