How does Materialise use Spider Mail to expand its expertise in metal additive manufacturing?
Source:TCT DateTime:2020.08.14 Hits:
Materialise NV, based in Leuven, Belgium, is one of the largest and oldest companies in additive manufacturing industry.
Its main products include Magics and Mimics series software, and they set a printing service center in Europe.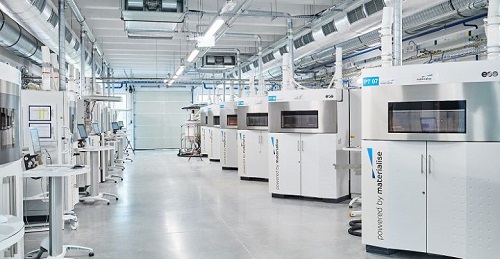 Due to the impact of the COVID-19 outbreak, Materialise had to cancel the user conference in Belgium and the RAPID+TCT exhibition in the US. Its global marketing team is considering shifting focus from offline to online, and trying to use MarketZoo's Spider Mail service to expand the customer group, who are interested in metal additive manufacturing.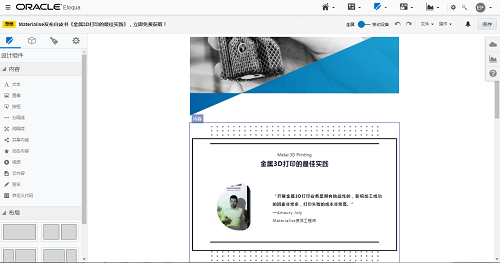 Data Preparation Software for metal additive manufacturing is an extremely segmented marketing product. How to select potential customers through data capability is a great challenge for online marketing. The Spider Mail product is powered by Oracle Marketing Cloud, fitting this requirement very well. Leverage database and multi-dimensional tagging capabilities.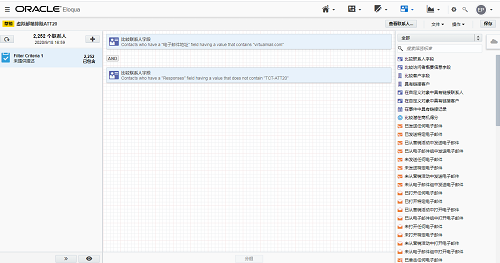 Materialise accurately set a segment and targeted specific industry data, and achieved the target audience through the ability of quick response and delivery of emails. With extremely high independent open rate and click rate, Spider Mail's ROI is far higher than social ads and searching engineads. The cost per click (CTA) is about 1/2-1/3 of that of searching ads.