Mark3D UK's Aerospace and Defence Division at iAero Centre to help drive 3D printing adoption
Source: DateTime:2023.02.16 Hits: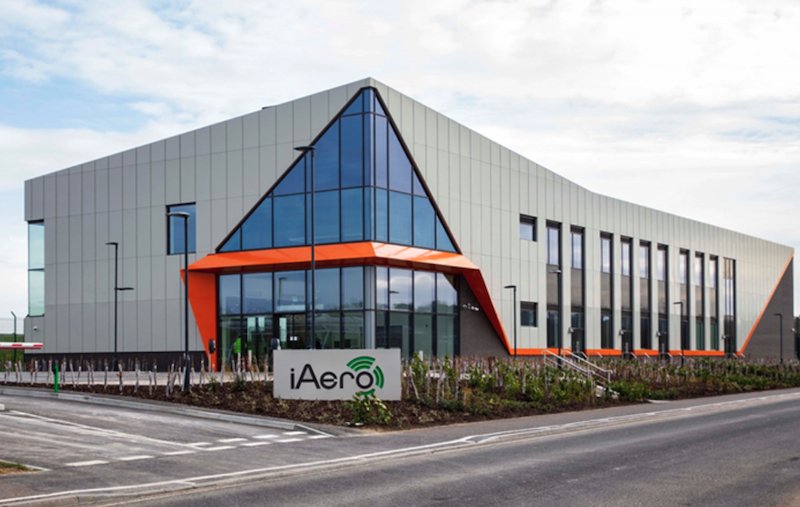 Mark3D UK, a Birmingham-based 3D printing solutions provider specialising in Markforged technology, has announced the launch of a new Aerospace and Defence Division out of the UK's iAero Centre in a bid to support adoption of additive manufacturing within the sector.

The news follows previous work with the team at the Yeovil-based iAero Centre which houses a suite of Markforged metal and composite 3D printing equipment including the Markforged FX20, Metal X System, X7 Series, Mark Two and NOMAD LW, and access to its Eiger software, including Blacksmith for part verification, Simulation for design verification and Eiger Fleet for controlling 3D printing throughout the organisation.

Ian Weston, Managing Director at Mark3D UK commented: "We believe there are still many challenges facing the Aerospace and Defence industry in relation to adopting additive manufacturing and we'd like to help solve them. This division is a continuation of our strategic investment in serving our current and future customers in these industries."

Back in November, the centre announced a 5-year joint funded agreement which sees the team behind the 10 million GBP iAero project, led by Somerset County Council, bring together Leonardo UK, Markforged, Yeovil College and Mark3D to open and fully support a state-of-the-art additive manufacturing centre.

Commenting at the time of the announcement, Austin Chick, Head of iAero said the aim of centre is to "provide an environment where new products and high value design and engineering solutions can be developed in collaboration with key industrial partners" and "further develop ground breaking ideas and turn them into reality."

Mark3D is also providing support through training and optimisation of equipment, as well as technical support over the agreement period.

At the launch, Weston said: "Our role is to facilitate a smooth running environment, provide advice with manufacturing decisions during the design process and help people in their learning phase.

"Additive is a really exciting place to be at the moment. This system offers the ability to design and manufacture in ways not possible a few years ago. This will enable companies in the region to upskill and become more competitive in their respective specialisms."