University of Nottingham researchers to develop 3D printing toolkit for healthcare applications with
Source: DateTime:2023.02.14 Hits: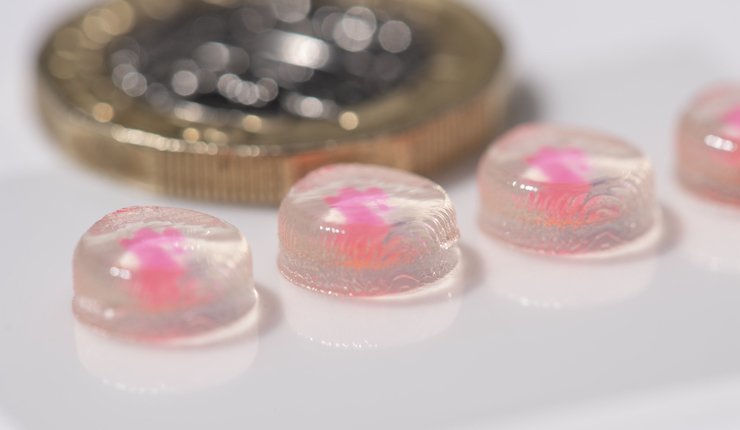 University of Nottingham researchers have received a 6 million GBP grant to develop a 3D printing toolkit that will support the adoption of the technology in the UK healthcare sector.

The grant has been awarded by the Engineering and Physical Sciences Research Council (ESPRC).

With this 3D printing toolkit, which the University of Nottingham says will act as an instruction manual, the researchers hope they will improve the pathway from research to development and clinical adoption.

The research group at the University of Nottingham's Centre for Additive Manufacturing (CfAM) deems the uptake of 3D printing within the UK healthcare sector to have been slower than required, given the need for personalised and tailored medtech devices. They cite a lack of available materials, arduous product development cycles and a long route to market.

To address this, the CfAM researchers are to harness the ESPRC funding to develop an instruction toolkit that can identify how tailored medtech devices can be developed. This toolkit will be designed to deliver the materials and processes needed to 3D print medical devices on-demand, while also 'dialling up' the performance of the printed devices 'quickly, predictably and reliably' to meet sector specific needs.

It will lean on computational tools to carry out chemical screening and identify materials, while integrating machine learning to rationalise the design process and understand how best to combine multiple materials to enable several different functions within the same device.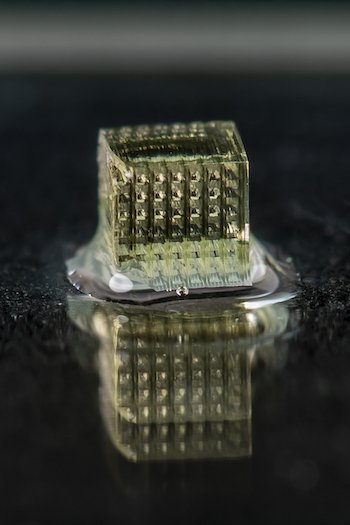 "If you're embedded in the 3D printing industry, you know what you're doing. But if you're a newcomer, and you're trying to adopt this technology, it's very difficult to really understand all the steps that you need to go through and then complete them," Ricky Wildman, Professor in Chemical Engineering at the University of Nottingham, told TCT. "So our goal is to almost make a recipe that allows somebody to come in and say, this is my product, this is my idea. I don't necessarily know how to put it all together, but I can come to this toolkit - which will be a recipe but also computational programmes as well - and I'll be able to go and access that and it will tell me and assist me and guide me in all of these steps and just make it simple for someone to come and say, I've got an idea. How do I make it?"

The development of this toolkit, University of Nottingham researchers hope, will facilitate the creation of customisable 3D printed objects that help to create smart products fro (bio)pharma, cell therapy/regenerative medicine, and (bio)catalysts, as well as prosthetic limbs, smart pills and intestinal patches that can rebuild tissues damaged through chronic disease.

"We're hoping that ultimately the more companies that adopt this toolkit type approach, the more 3D printing products we'll get into clinical, get onto the market," Wildman said. "And our view is that 3D printing has much to offer the healthcare industry. The number one, I suppose, for the healthcare industry is the fact that you can personalise so much in this and you can make it on demand and bespoke. So, when it comes to healthcare industry, personalised medicine is where it's at and additive manufacturing is perfectly placed to be able to live that personalised medicine. What our job is convincing industry and making it easy for the industry to adopt that technology. I mean, it's ready, really, for adoption, but it's now about making that case and making it easy for industry to put it into clinic."