Peugeot uses Stratasys 3D printing technology on luxury concept car interior
Source: DateTime:2023.02.13 Hits: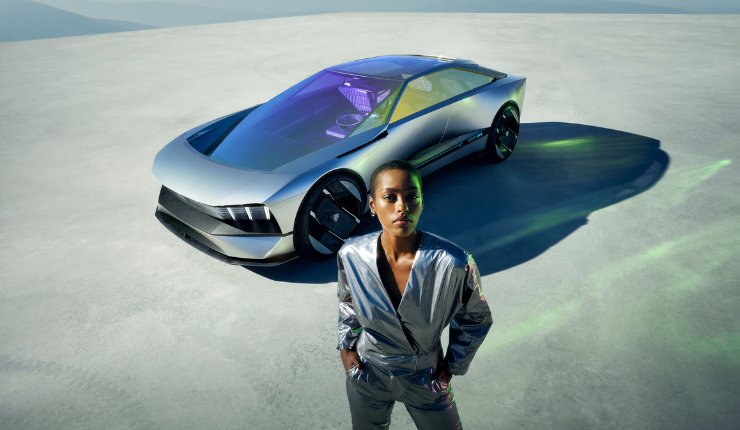 Peugeot has announced its newest concept car, the Peugeot Inception Concept. The project is said to present the company's vision of the future of the automobile.

The automotive company has called the interior design of the vehicle 'revolutionary', and claims it brings the promise of 'unrivalled driving sensations.'

The concept features elements of the interior 3D printed using technology from Stratasys. The seats and floor are covered with velvet, made from 100% recycled polyester according to the company, with a metallic sheen designed to play with the light diffused by the glass capsule.

Peugeot says that to complement the new views offered by the postures of the seats and the clear view towards the road, the velvet is extended onto the floor. It is then printed with 3D patterns to act as a floor mat, with the company saying the continuity between the seats and the floor being achieved with a single material.

The car manufacturer claims that the 3D printing on the flexible textile is revolutionary and 100% recyclable.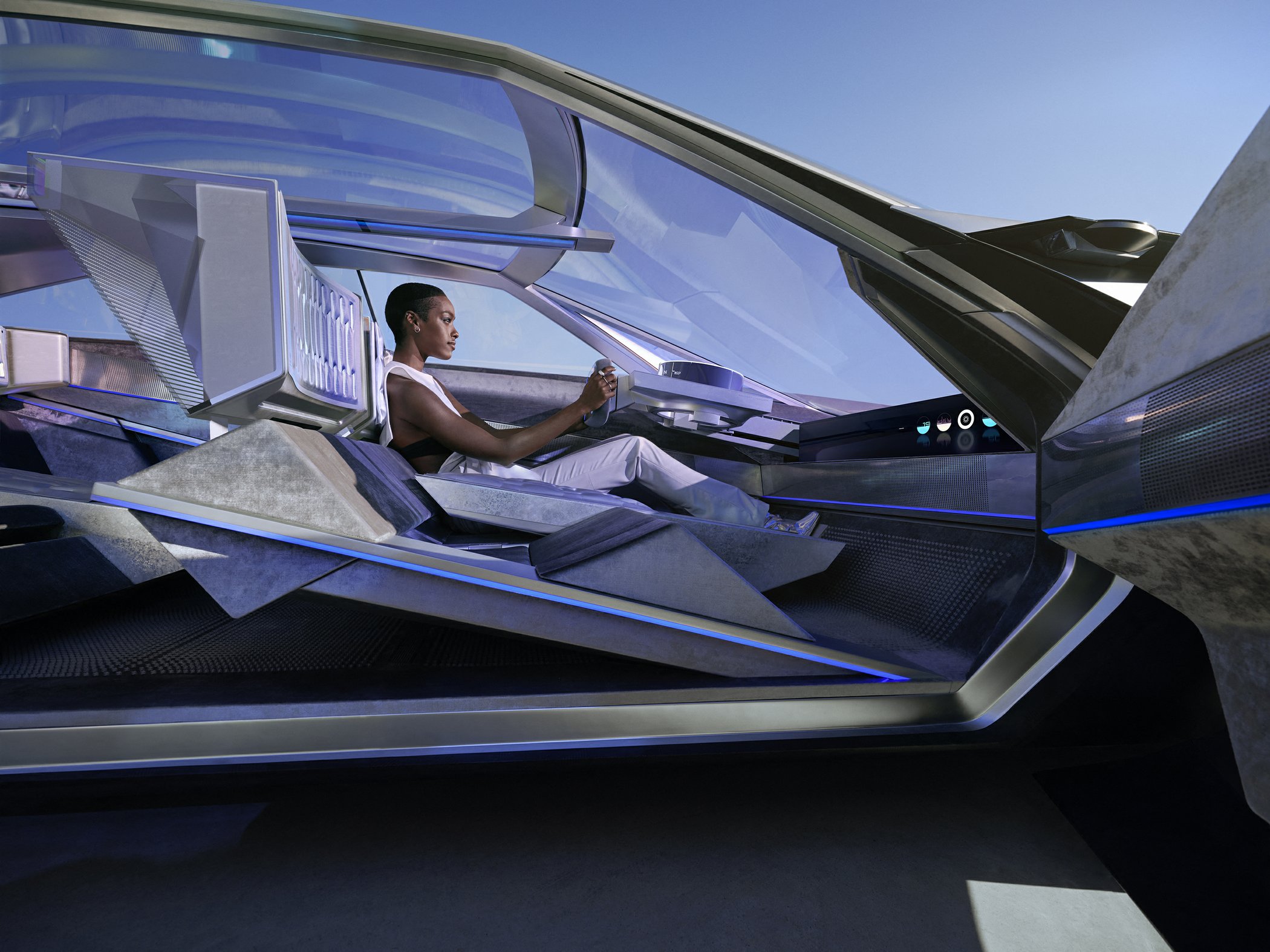 Stratasys used 3DFashion technology for the printing of the patterns. A technology which the company says is 'revolutionising' the fashion industry. The method allows for direct-to-textile printing in full colour and clear print enabling the creation of creative designs and illusionary effects on garments, footwear, and accessories.

According to the Stratasys website: "3DFashion technology enables optimisation of the absorption rate mechanism allowing for perfect adhesion on a variety of fabric types."

Stratasys uses the J850 TechStyle 3D printer for implementation of 3DFashion technology. The build plate of the machine features a build plate of 460 x 360 x 50 mm, and is compatible with different Vero families of materials, a selection of Agilus materials, flexible materials, transparent VeroClear, Vero ContactFlex and VeroUltraClear.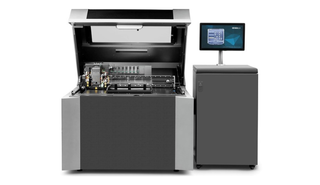 The company states that the Peugeot Inception Concept opens up new perspectives with a 'daring' architecture, derived from the generation of 'BEV-by-design' platforms, and the manifesto will inspire future products under the brand, down to the most compact models of the range, starting in 2025.

TCT spoke to Stratasys' Naomi Kaempfer, Art, Design and Fashion (ADF) Creative Director for the company about 3D printed fashion and sustainability in issue 30.4 of the European edition of TCT Magazine. You can read the story on our website here, or read it in the online version of the magazine here.